If you've always wanted to study more with Dr Joy, here's your chance. You can study at your own convenience, emailing your questions to Dr Joy, and enjoy being able to study exactly when you want to. The recordings were made with live participants, so you'll get the feeling of being in a classroom.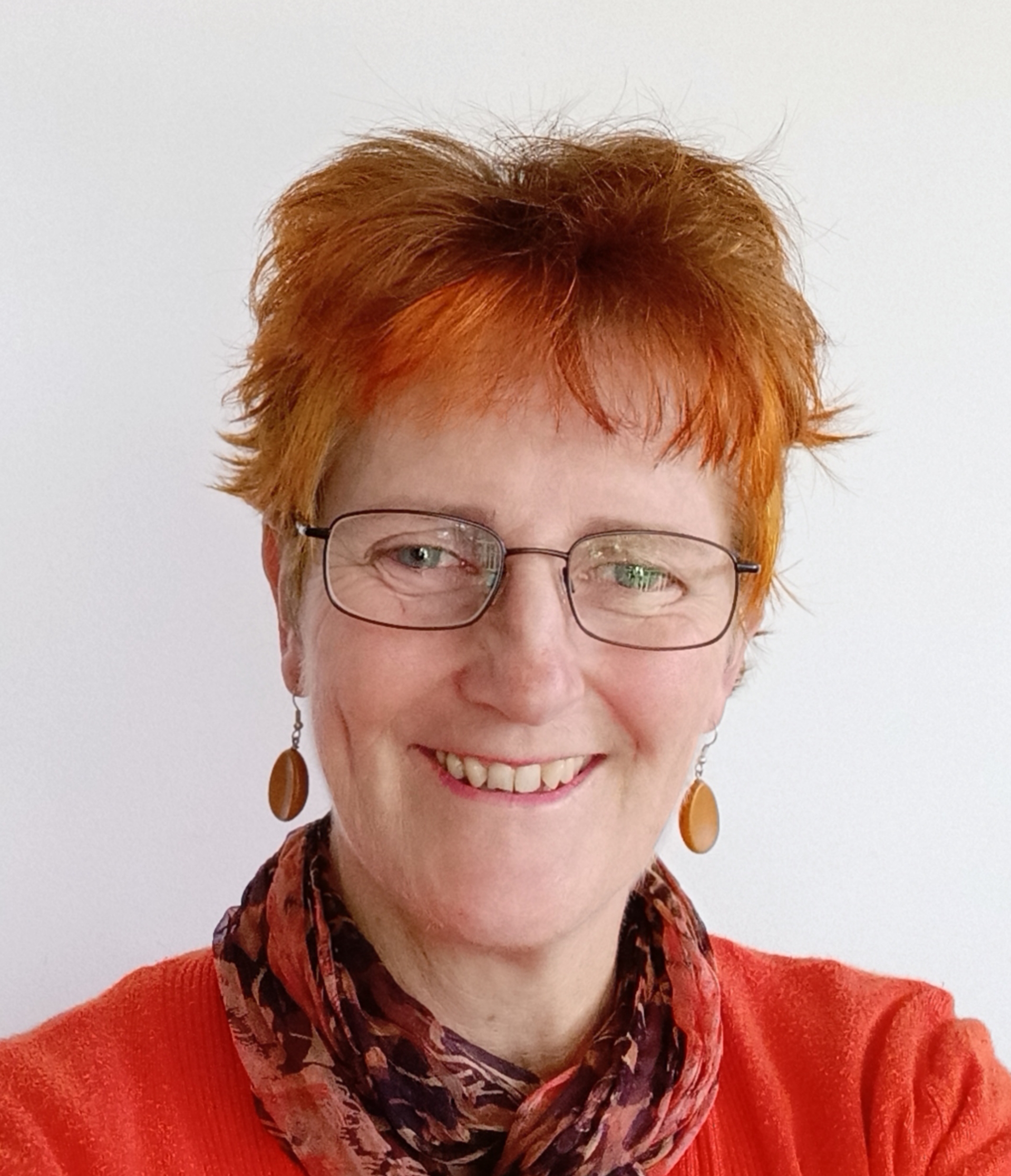 Hi, I'm Dr Joy - a self-identifying aromachemistry nerd, passionate about sharing what I know about how to understand the scientific basis of aromatherapy and using essential oils for health and well-being.
If you want to find out more about me, you can visit my website ejoybowles.com/bio or search for me on Research Gate. I've also got a presence on Facebook and LinkedIn, if that's more your preference.
Frequently Asked Questions
Can I get a refund if I'm unhappy with my purchase?
If you are unsatisfied with your bundle, reach out to us to see if your purchase is eligible for a refund.
Bundle Contents
Showcase courses and coaching in your Bundle.